Design, illustration, data visualization 
​​​​​​​

While working at Siege Media, I've had the pleasure of working on a wide range of content marketing projects for clients in many different industries. Projects range from data-rich survey pieces, tip-filled infographics, and engaging printables.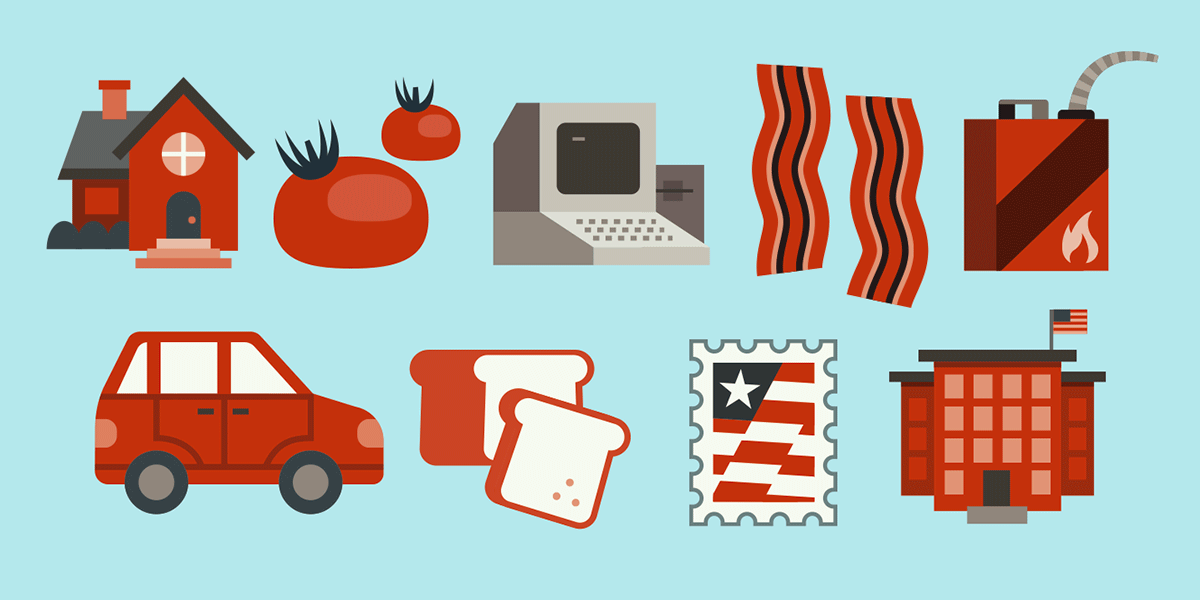 Panda Security
Below are images pulled from a handful of different SEO focused projects for the Spanish cyber-security company, Panda Security.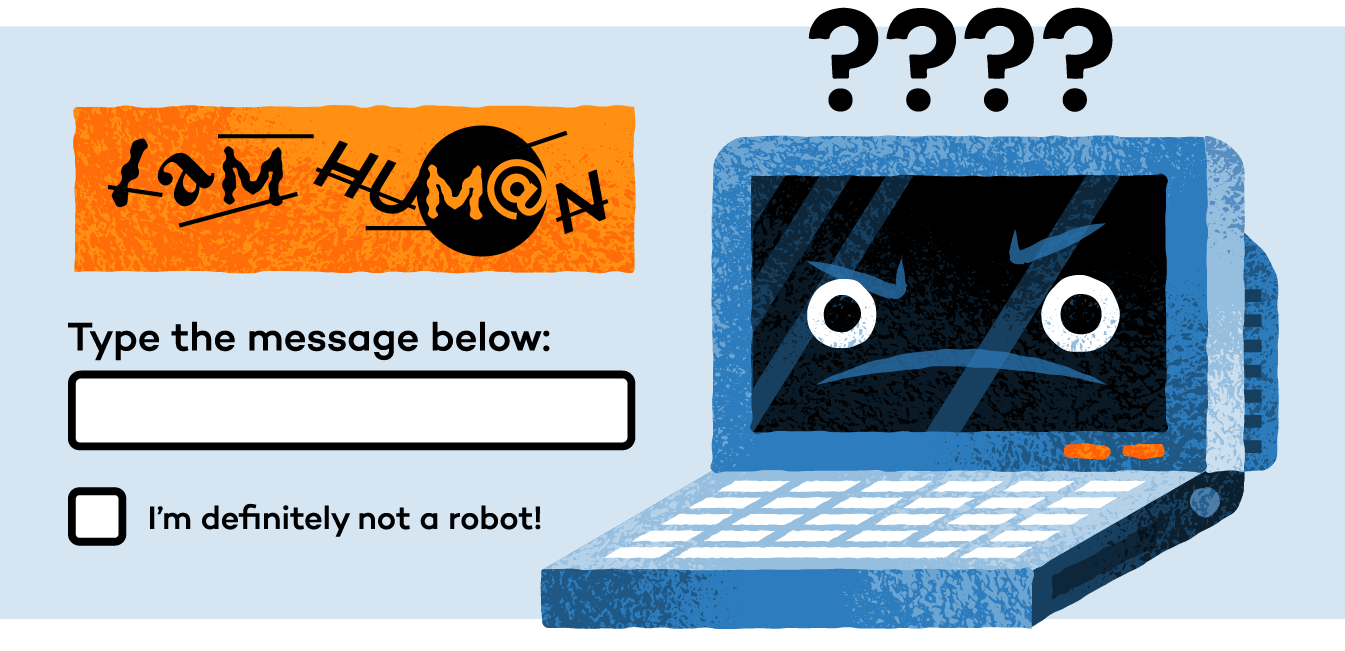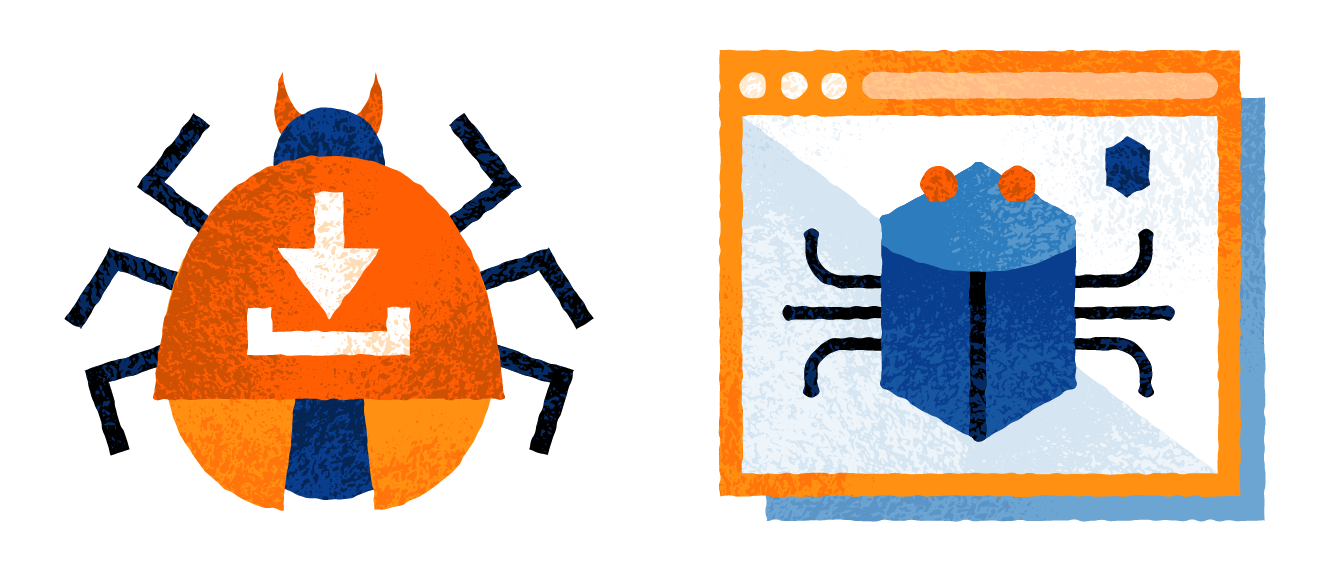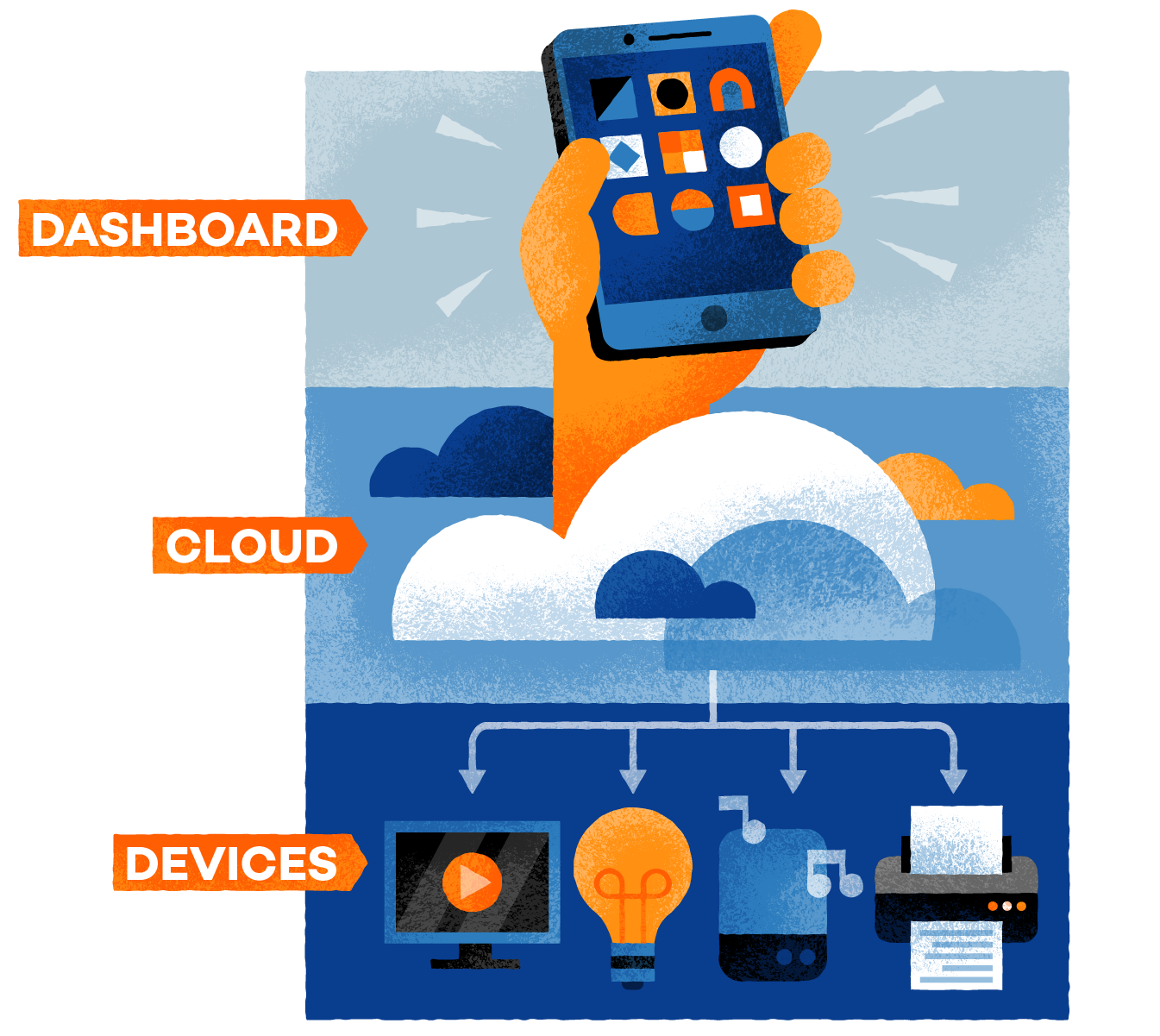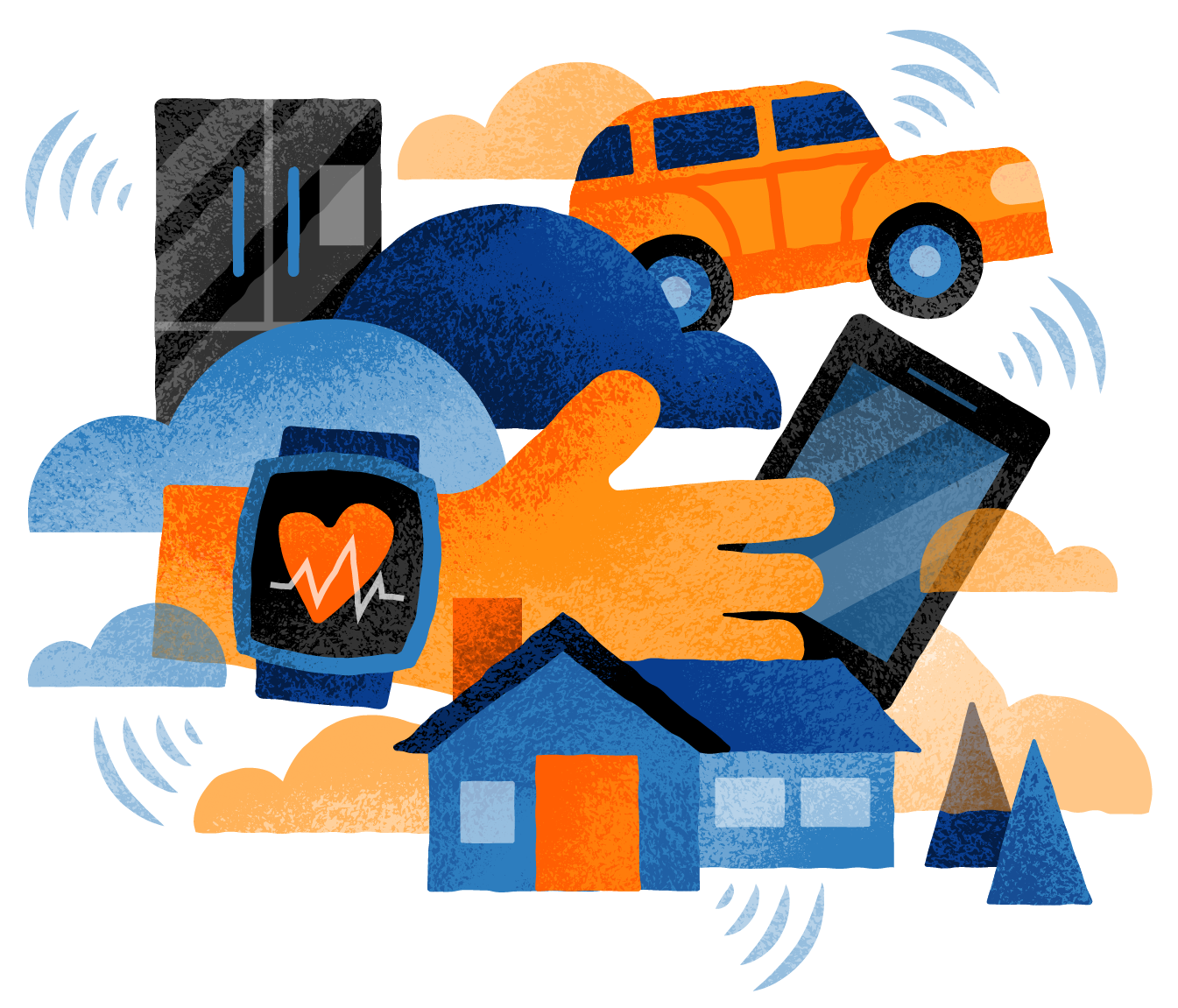 Think Like a Hacker
Below are portraits of famous hackers that I illustrated for a piece about thinking outside the box.  The full piece can be seen here.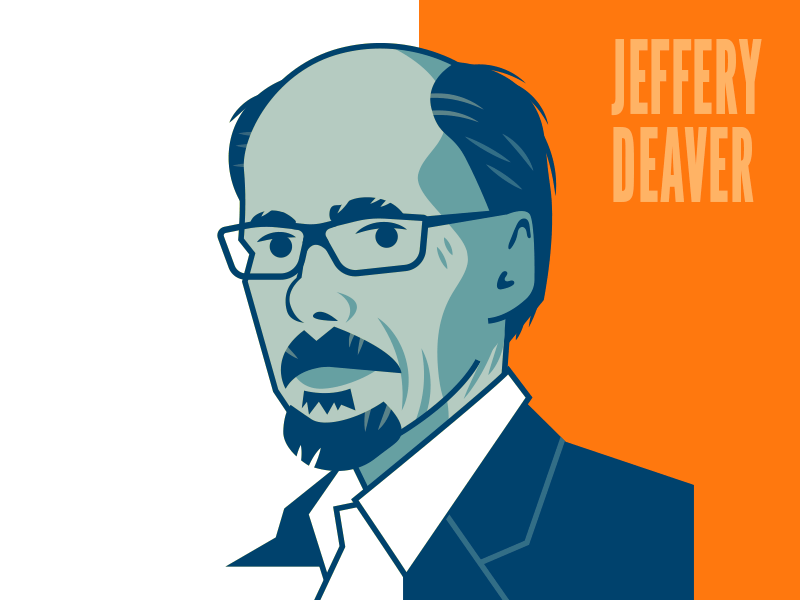 The Science of Laughter
Below are spot illustrations pulled from a piece on the benefits of laughter.  The full piece can be seen here.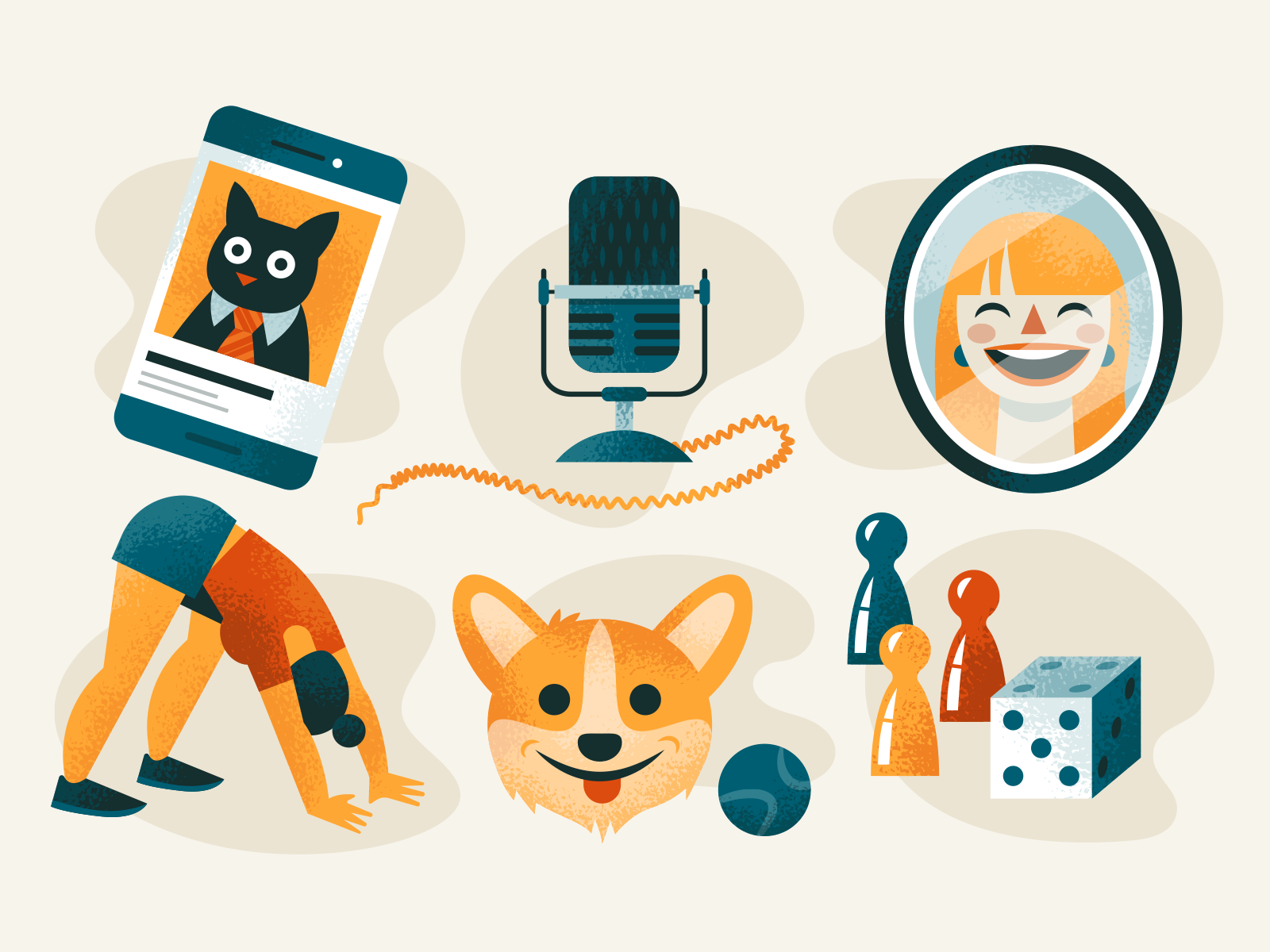 Infographics
Below are a handful of infographics from the various clients I've worked for while at Siege Media.