Illustration, Typography, Graphic Design
For the last few years, I've had the pleasure of designing limited edition screen printed show posters for some of my favorite bands and a handful of Grammy Award winners.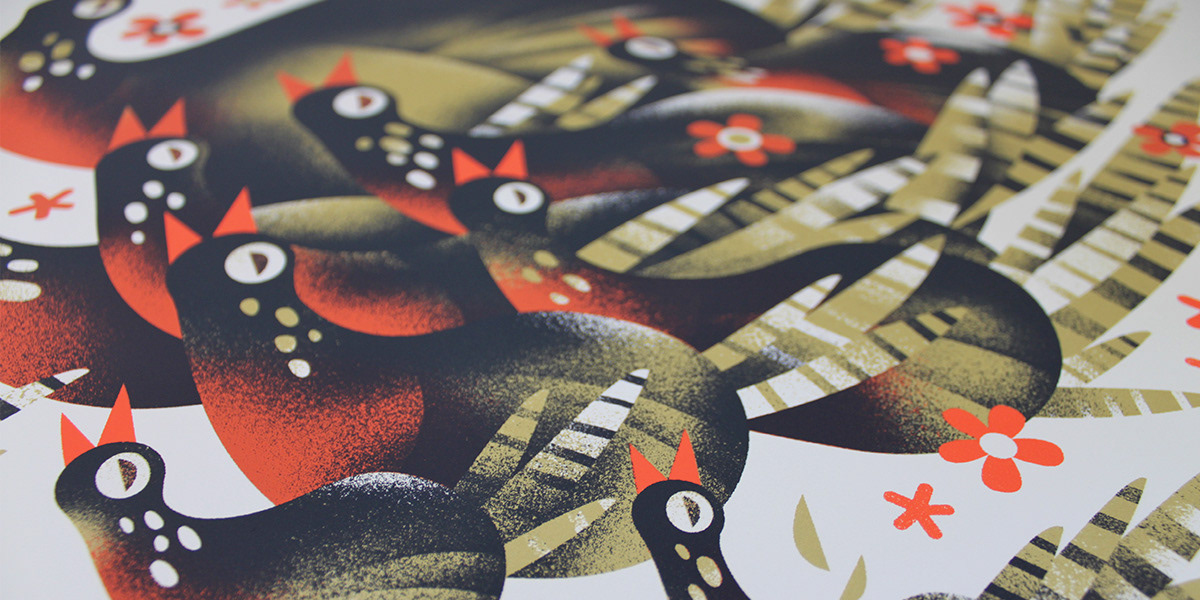 I work with a wide range of clients with varying expectations.  Sometimes I work directly with a band and other times I work with promoters or artist managers. Some clients are extremely hands-off, and others want to be involved in every step of the process, from concept sketch to final color separations. Representing a musician's work visually is always a fun and exciting endeavor.
More information and photos can be found in
my shop
.