UI/UX, Brand Design, Art Direction
Over the last few years I've helped to create brand ID and website refreshes for some amazing companies.  Working independently and with a small team of visual designers at Siege Media, I've lead the creation of new visual directions that align with the unique voice and business objectives of my clients.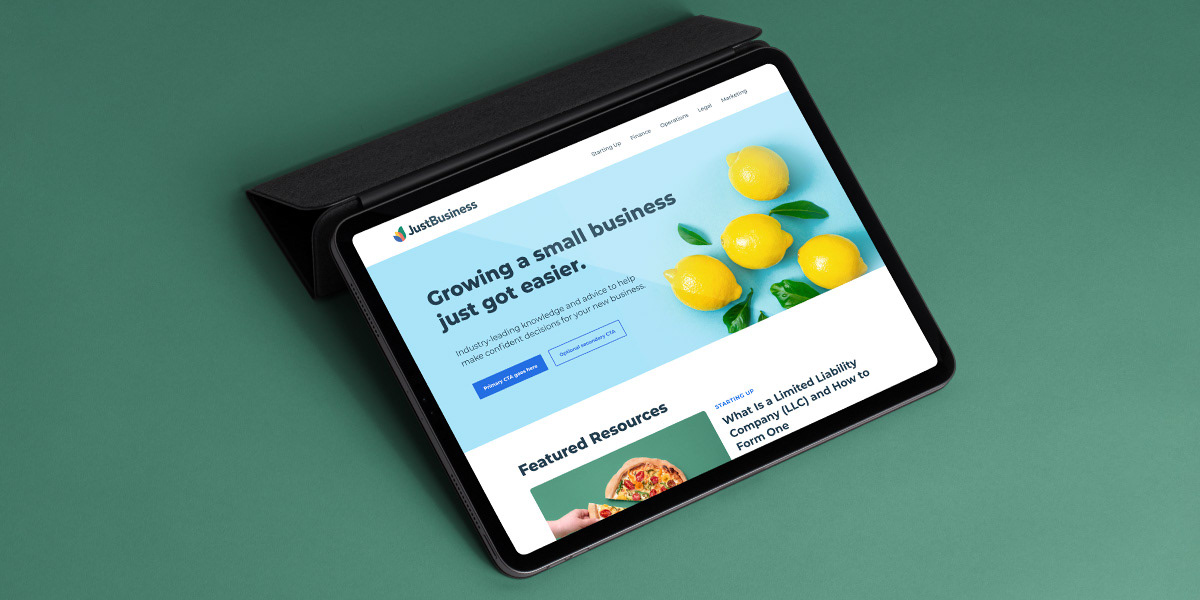 Moss Lane
With a focus on sustainability Moss Lane is a new content site geared towards helping consumers discover brands and products that are earth friendly and meet the requirements of ML's savvy audience.
After working through a couple rounds of logo concepts we ultimately landed on a friendly, modern serif logotype that scales well across the website, social media, and other marketing applications.  In addition to working on the Moss Lane visual ID, I was responsible for leading the visual direction for the web site design which will be launching in the fall of 2021.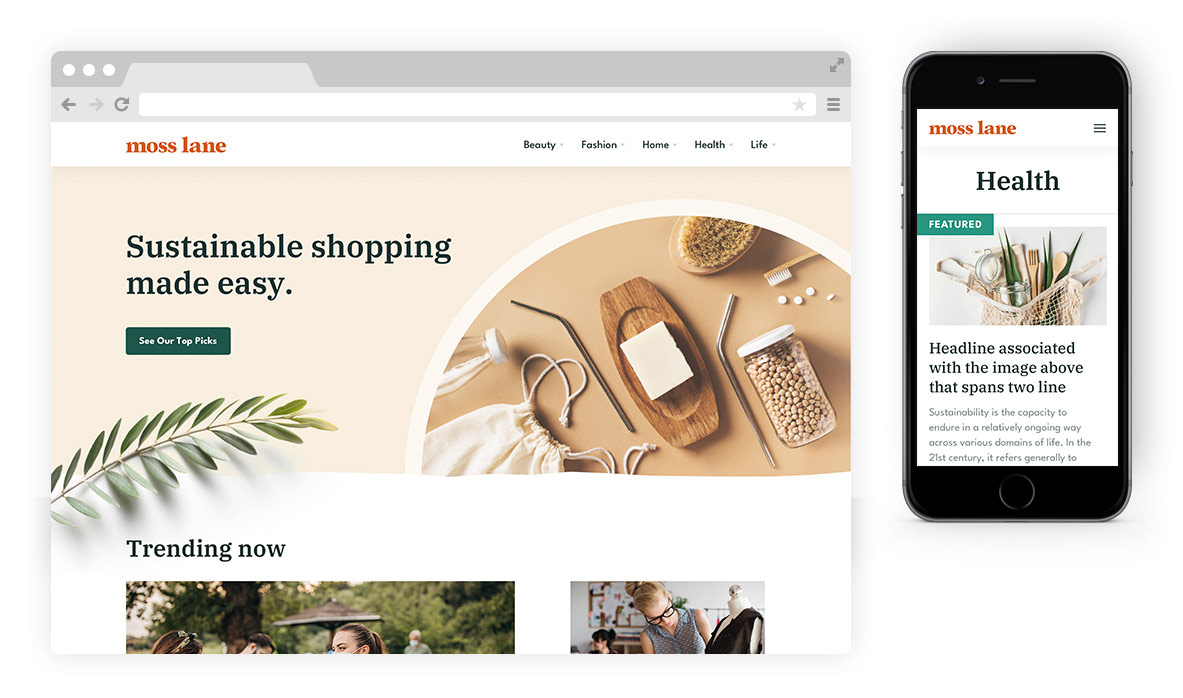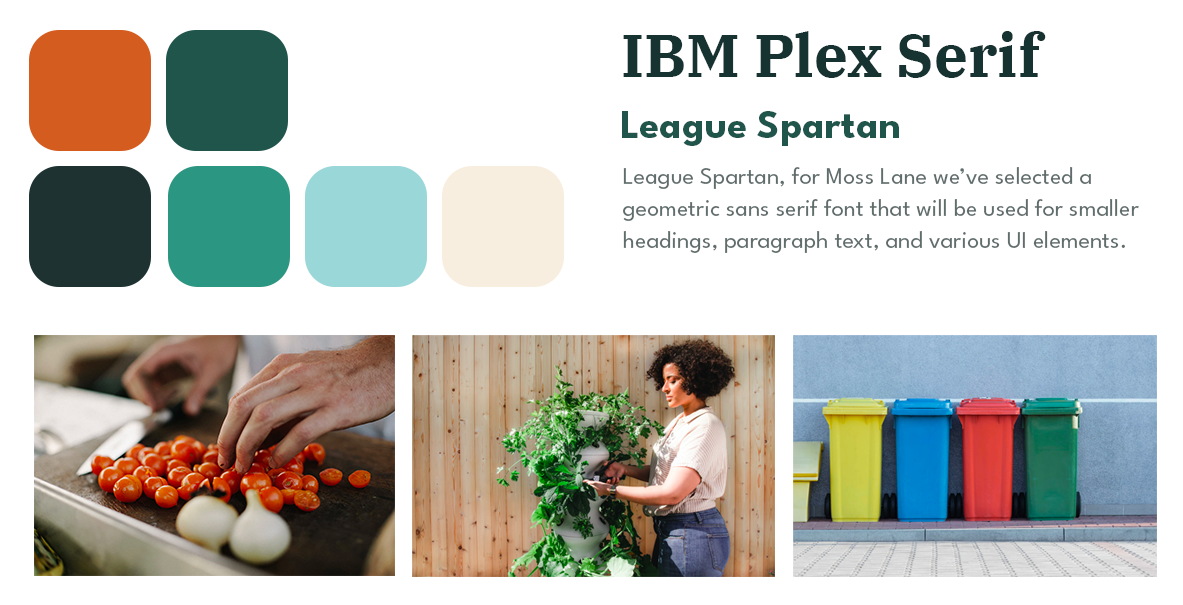 JustBusiness
JustBusiness is a content site focused on helping entrepreneurs successfully launch and run their dream businesses.  For this project I was responsible with establishing the visual identity of the brand and creating the UI tool kit that my team used to build out the core templates that the site is built off of.
For the brand's visual identity I worked directly with the client on a logo concept that features a colorful "J" letter-mark that feels friendly, modern, and sophisticated.  The color palette we built around the logo is bright and optimistic, visually matching the tone of the site's content and representative of JB's diverse audience.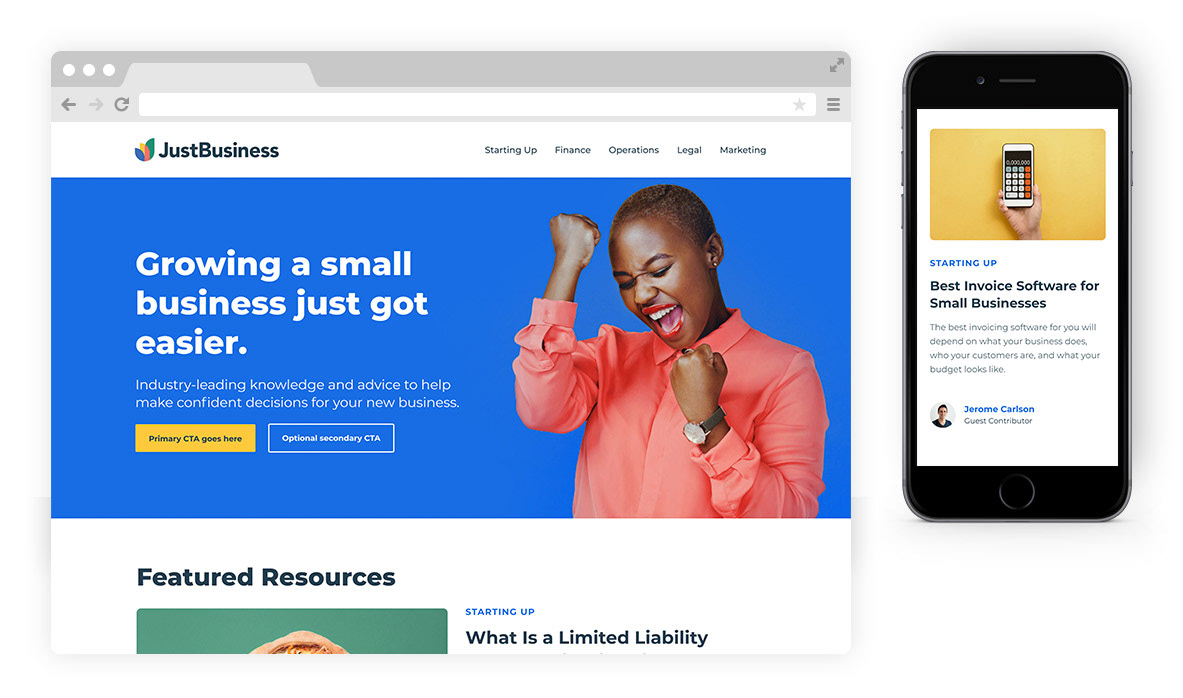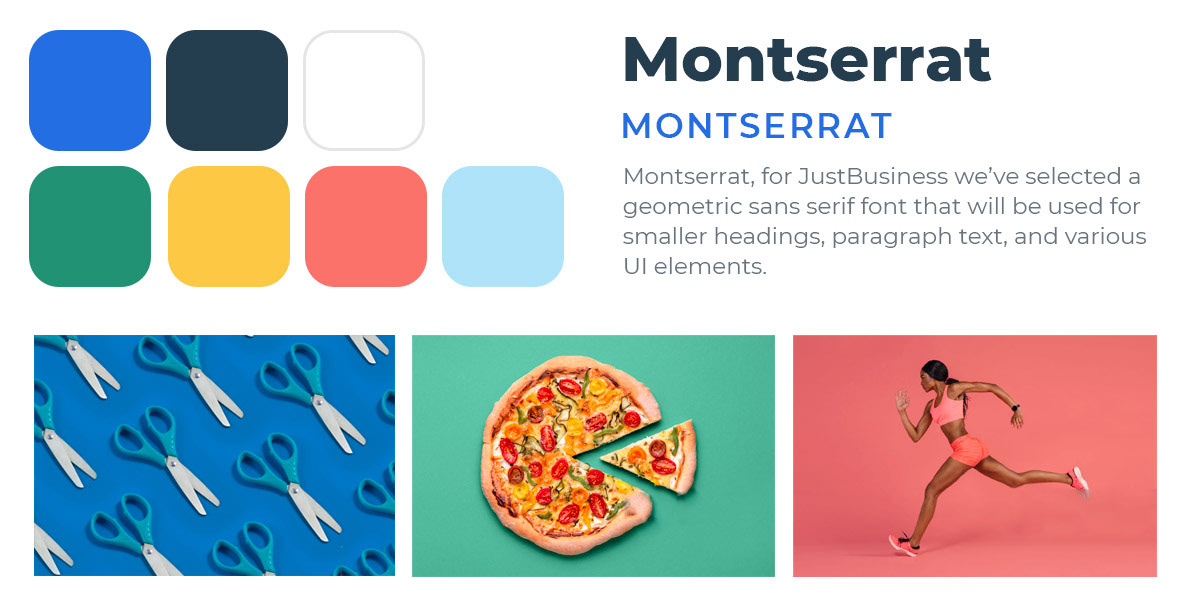 EquityNet
A pioneer in the world of crowdfunding, EquityNet helps connect entrepreneurs with investors to grow unique and exciting businesses.  For this project I helped to refresh the brand's existing visual identity and create a design system that is being applied to EquityNet's ongoing website redesign.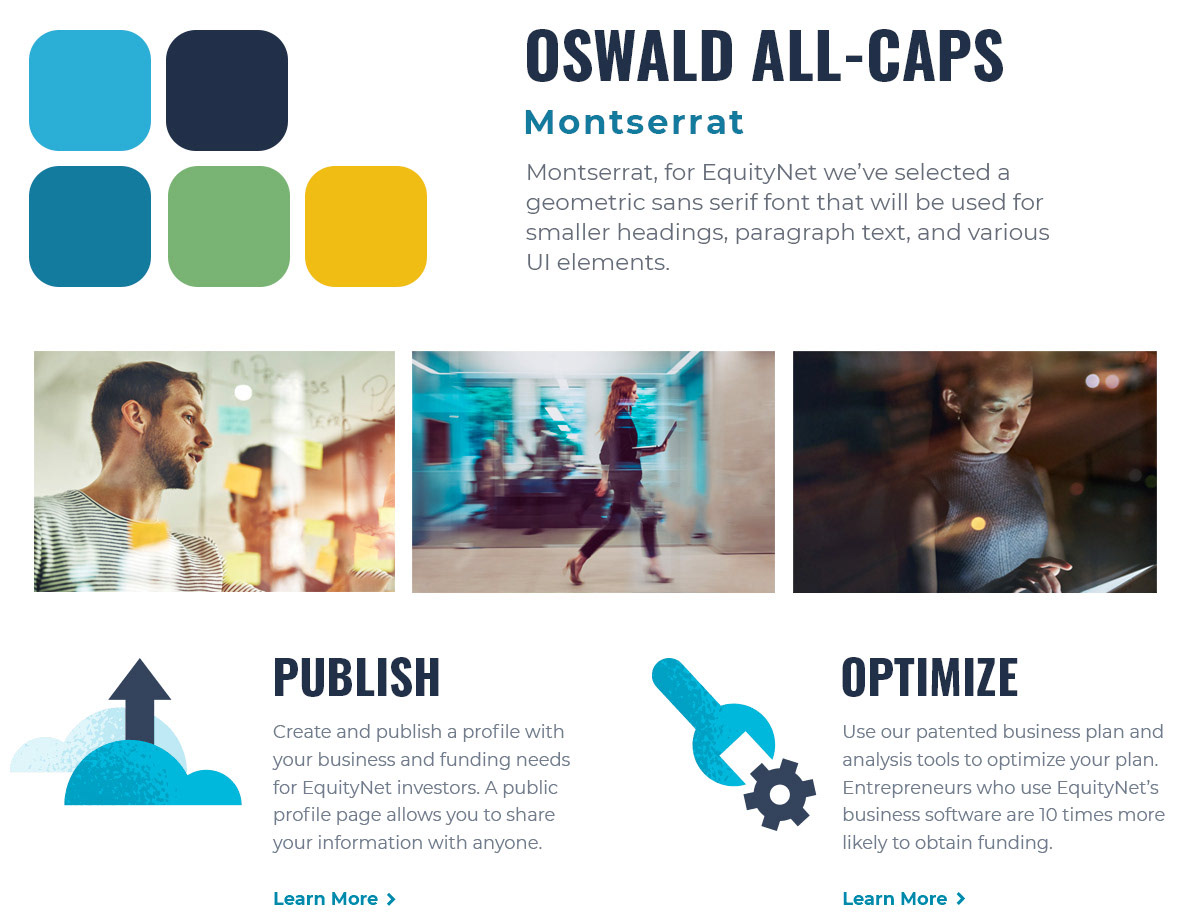 HostingFacts
Researching web hosting providers can be quite a chore, but thankfully, HostingFacts provides regularly updated, proprietary data sets on all of the major players in the web hosting space.  For this project I helped create a new visual identity for their brand along with a website redesign which will be rolling out in the months ahead.